Discover the story and worlof Kyle

'You are too weak, Kyle!'
~ Ania ~
Is there a worse sentence a young woman could say to a young man?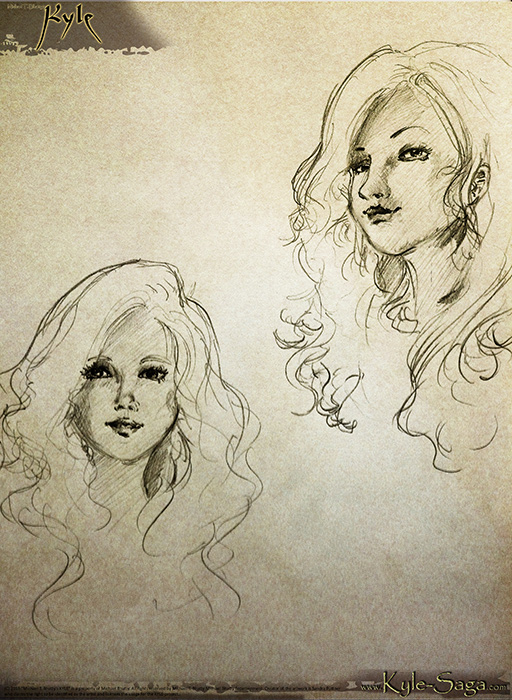 Kyle ist a young outsider, a daydreamer and a never-do-well.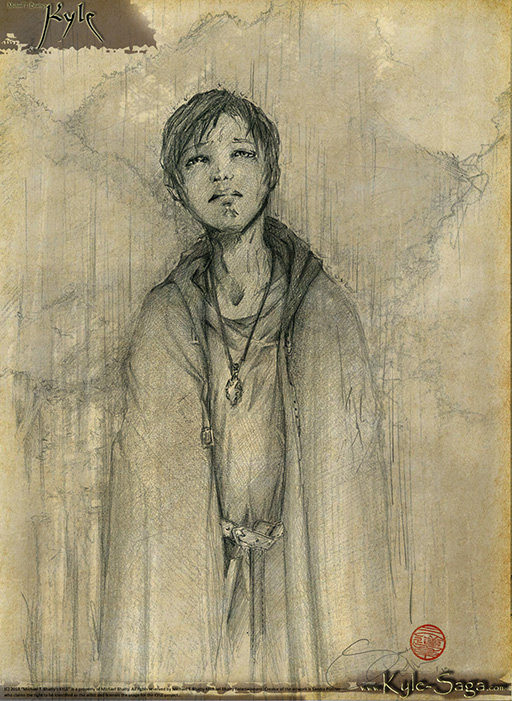 And Ania, the first love of his life breaks his heart with those cruel words, just before she turns to the rich merchant. Now where can Kyle turn to? Where to flee?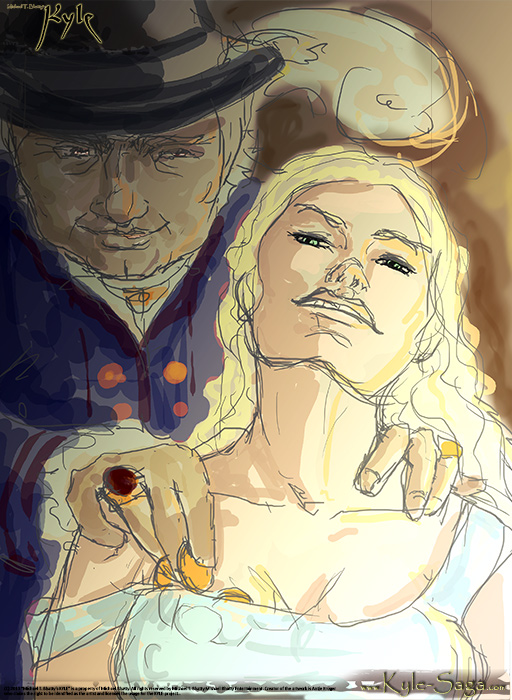 'With friends like us you don't need any foes!'
~ Finley ~
Kyles path leads him to the city of Calhuh, capital of the realm of Calhuh. And here, together with his fellow companions Finley, Laura and Rosario they are tossed into a world of intrigues, treason, hatred and burning passion.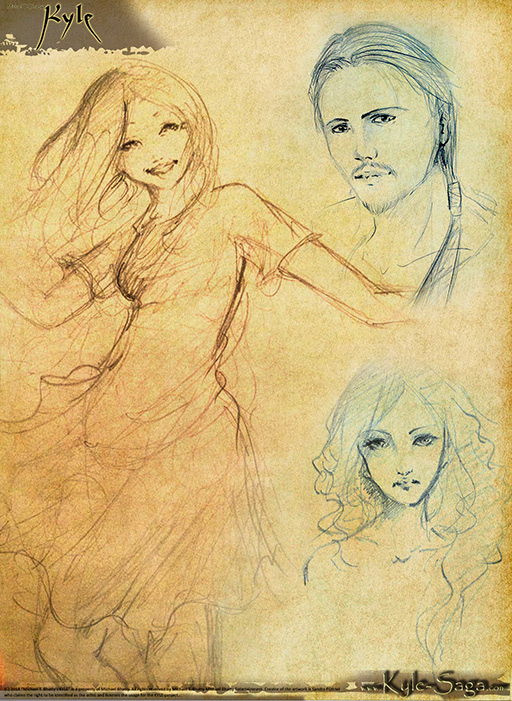 But Calhuh isn't only the centre of power and trade, it is also a nexus of vice, of thieves, scallywags and whores.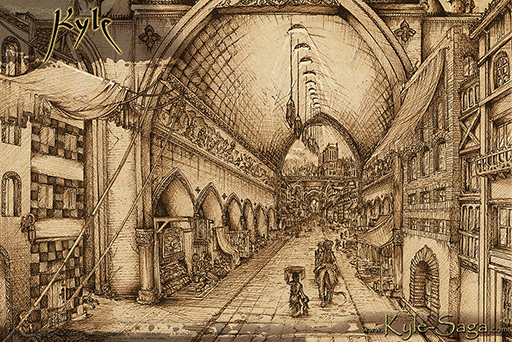 Thus they seem to fit in, as Kyles new friends are swashbuckler, brawler and heartbreaker. Unfortunately for their opponents that rebellious lot just seems to be to reluctant to die...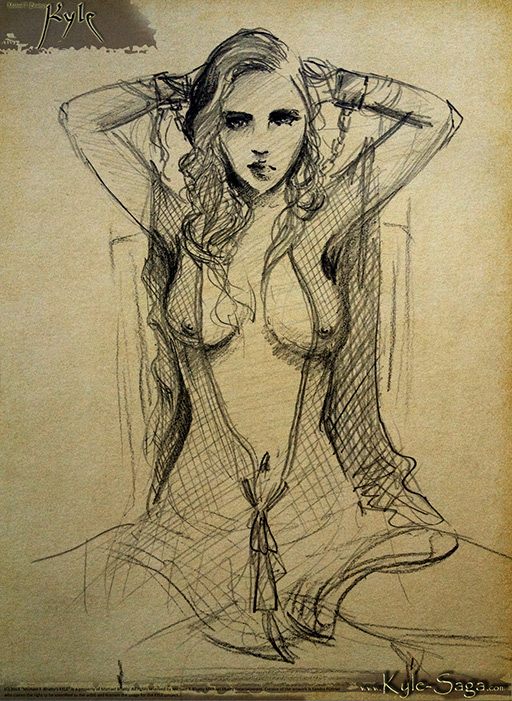 An when Kyles dark side leads him to the quarter of the whores and thieves his true path unfolds before him...