Do you like epic Sword-&-Sorcery-Fantasy?

Well, do you love the smell of horses, of leather or the ringing of steel? the thunder of hooves as you gallopp through the vast landscapes of a medieval world?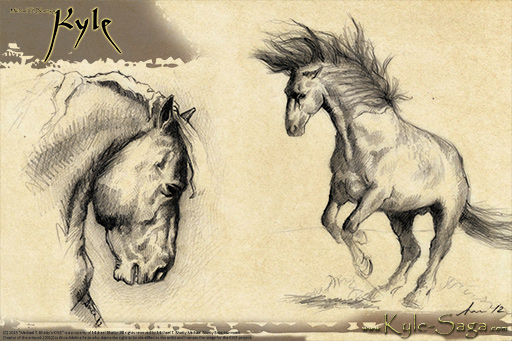 And what about dragons? (and I mean 'real dragons', not oversized lizards or dogs dressed up as dragons)?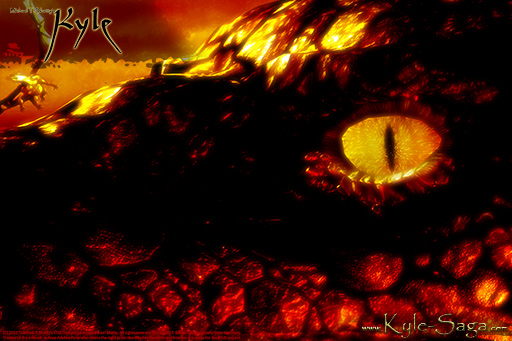 Do you love tales about beautiful, yet dangerous ladies and malignant villains? Tales of friendship and foes - and the probably not the best methods to deal with them?
And do you prefer all this in a version for adult readers, which means that there will be no fade-out when blood flows or humans or elves or other species fall to their natural desires of passion and lust?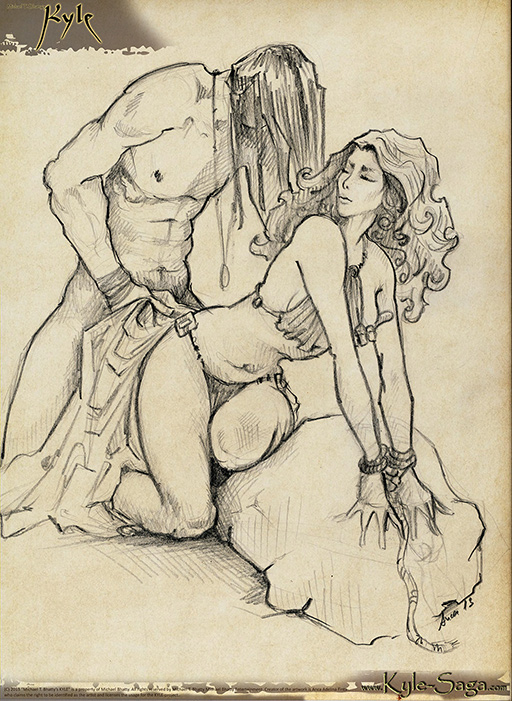 If you like those things then check out my KYLE-Saga. It is an epic Sword-&-Sorcery-Fantasy written in German (well, with your support we shall bring an English version to the start as well one day) by me, Michael T. Bhatty. You might already know some fantasy or action from me, be it the game SACRED, the German FARCRY- and RUNES OF MAGIC- novels or maybe even the English AZARYA-tale. If you do you know that there is always the lust for power in my stories, as well as personal hells and the dealing with feelings... before I toss my characters to the next level of peril.
I like to take you to my dark and archaic realm of the KYLE-Saga, let you gaze into the abyss of personal conflicts and desires. The world of Kyle is a world at the turn of times, a world wherein magic has vanished (mostly) and wherein political schemes are mingled with the lust of the flesh.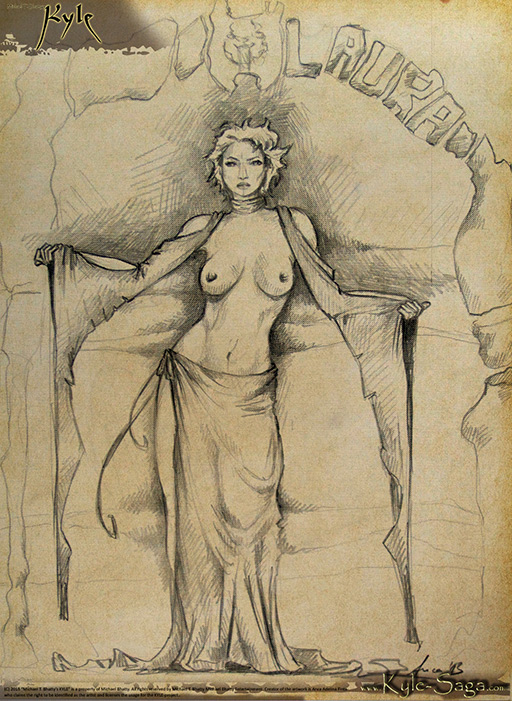 Thus my Kyle-Saga is cruel and bloody, it is filled with emotions and passion - and with a burning wrath and the search for justice.
Swords and wrath, magic and passion, these elements are the ingredients of a classical sword-&-sorcery-fantasy, something that has always been my passion.
I like to invite you to check out my website to learn more about the Look & Feel of this new 'old' world of mine - and of course about Kyle...

Yours

Michael T. Bhatty